When website pages stop loading, errors are displayed in place of your website or search engines block potential clients or customers from your website due to security issues you need WebRx Emergency Website Repairs.
WebRx Emergency website repair will get your WordPress, Joomla or Drupal site back up FAST.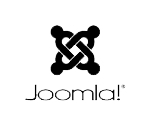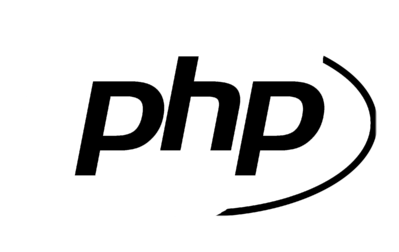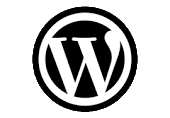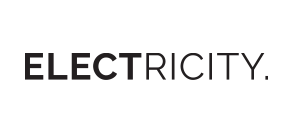 Do you need help with website repair and maintenance? Fill out this form to get in touch.
info@WebsiteRepair-imc.com
info@WebsiteRepair-imc.com