Info@WebsiteRepair-imc.com
Info@WebsiteRepair-imc.com
WebRx network engineers, database developers and programmers provide in-depth understanding of the Internet and all things related. Such knowledge makes WebRx uniquely qualified to troubleshoot and repair any website operating on the web today.
We provide essential maintenance to all clients!
MANAGEMENT SERVICES
WebRx ongoing website management will keep your online business operating smoothly and securely.
Vulnerability Scan
A little precaution before a crisis will prevent lost profits and costly future repairs.  WebRx will harden your website and fix vulnerabilities before they become issues.
Emergency Repairs
When you need website repair done RIGHT the first time.  No CMS?  No Problem!  WebRx has a plethora of technology experience spanning decades.
Tolerance Testing
Do not wait until your website is unreachable! WebRx tolerance testing will troubleshoot potential problems before they become an issue.
Networking
There's a reason the Internet is called the World Wide Web. WebRx will help you traverse the Network of connected servers, routers, switches and data centers that make up the Internet.
Security & Access
WebRx ensures only authorized users have access to your data with up-to-date security patch installation.
Web Management
Maintain the most up-to-date content, pricing and inventory with a WebRx website management plan.
WebRx offers an extraordinary level of support utilizing decades of knowledge and experience. To provide such excellent support requires expertise encompassing not only the graphical user interface but also all of the underlying software being employed behind the interface. These skills directly correlate to our excellent client retention, in fact we've maintained clients for 15 years or more.
Energy Survey
WebRX
2018-09-24T17:54:31-04:00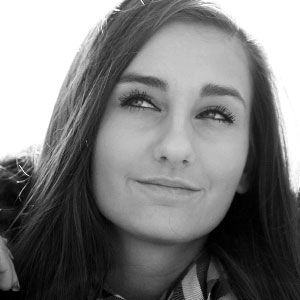 Thank you for your very professional and prompt response. I wish I had found you before I spent money on a new theme.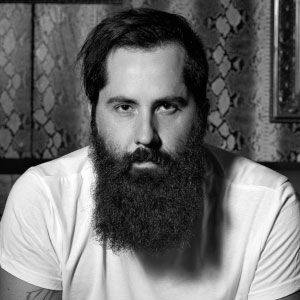 You were very professional and quick. We will recommend your services to our friends.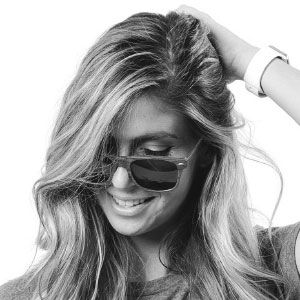 Our website went down, the developer disappeared and we were completely lost. You and your team got us back up and running in no time. Thanks WebRx!
Do you need help with website repair and maintenance? Fill out this form to get in touch.
Info@WebsiteRepair-imc.com
Info@WebsiteRepair-imc.com